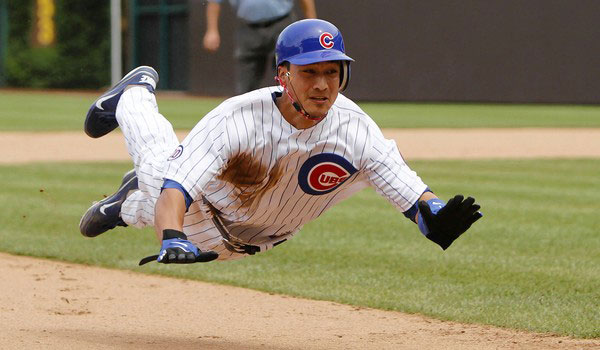 Best wishes and prayers go out to everyone connected to Aroldis Chapman,
who was hit in the face
with a comebacker last night.  Apparently the liner came off a 99-MPH fastball.  That'd put the comebacker, potentially, in the upper-90's when it reached Chapman.  Scary stuff.  Just have to hope that Salvador Perez didn't get all of it and that both men recover just fine (reports were that Perez was shaken up emotionally afterwards).